DOVE INSTRUMENTS
High Precision Instruments, Tools & Accessories for Mining and Minerals Processing
DOVE Instruments is a division of DOVE Equipment & Machinery Co., Ltd., and a member of DOVE Group, which supplies a complete range of instruments, tools and accessories for mineral exploration, processing, refining, smelting, analysis and identification of various metals including gold and other precious metals, base metals, ferrous metals, light metals, various minerals including diamonds & other gemstones.
DOVE Instruments supplies a complete range of laboratory equipment for ore samples assay, testing and processing of your soil samples.
DOVE Instruments also supplies a complete campsite accessories, mechanic shop tools, container housing and water treatment system, utilizing DOVE Biotech organic technology.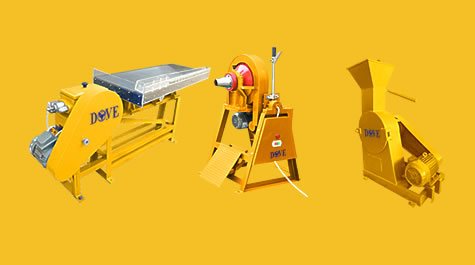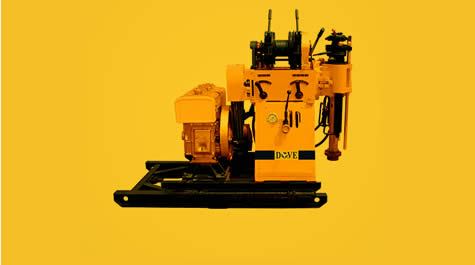 DOVE INSTRUMENTS SERVICES
COST EFFECTIVE
Dove Instruments Technical Service provides a cost effective, professional and convenient technical service to our clients. This is to support the proper and safe use of our products, to ensure the provision of our clients' success in their operations
PROFESSIONAL
DOVE Engineers and Technicians are distinctly qualified to initiate installation and in commissioning the services required by our clients. We provide an on-site service however training can be provided in our facilities in Bangkok.
YEARS OF EXPERIENCE
DOVE technical service exceeds the caliber of services provided and is more economical compared to what is currently available in the industry today.
CONTACT DOVE INSTRUMENTS
BY WHATSAPP (+66)-65-472-4266