WORLD OF QUALITY INSTRUMENTS
FIND ALL YOU NEED FOR DIAMOND, GOLD GEMSTONES INSTRUMENTS
VARIETY OF PROFESSIONAL INSTRUMENTS
DOVE INSTRUMENTS
High Precision Instruments, Tools & Accessories for Mining and Minerals Processing
DOVE Instruments is a division of DOVE Equipment & Machinery Co., Ltd., and a member of DOVE Group, which supplies a complete range of instruments, tools and accessories for mineral exploration, processing, refining, smelting, analysis and identification of various metals including gold and other precious metals, base metals, ferrous metals, light metals, various minerals including diamonds & other gemstones.
DOVE Instruments supplies a complete range of laboratory equipment for ore samples assay, testing and processing of your soil samples, as well as a state of the art Gold Refinery for refining of your gold production to meet the international standard purity of 999.5.
DOVE Instruments also supplies a complete campsite accessories, mechanic shop tools, container housing and water treatment system, utilizing DOVE Biotech organic technology.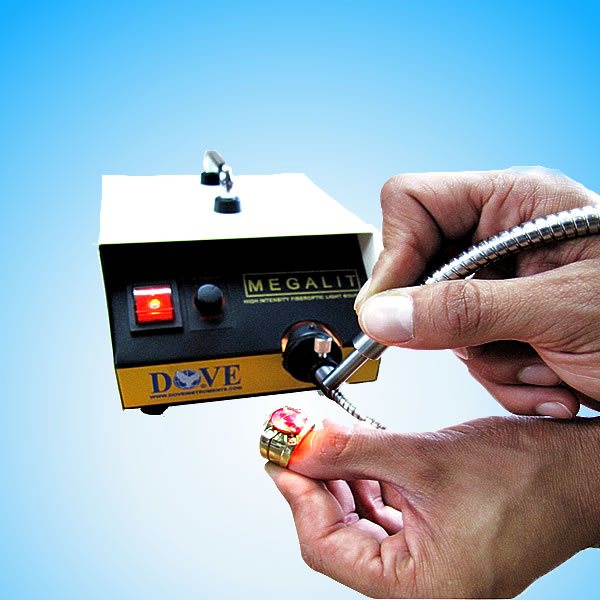 PRODUCT SPECTRUM OF DOVE INSTRUMENTS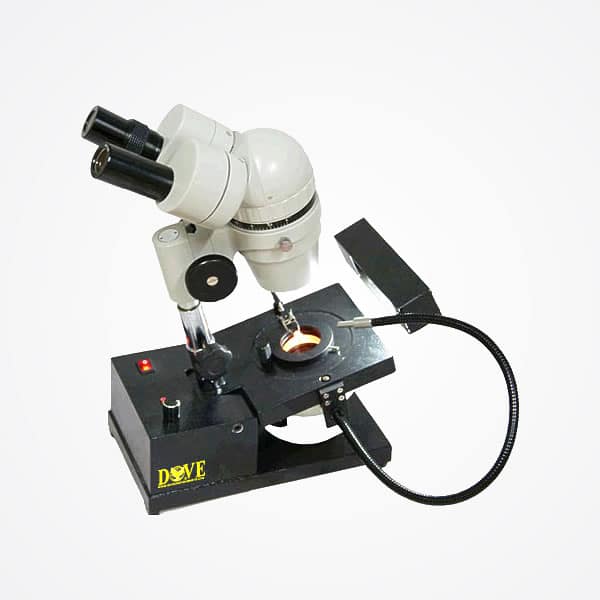 GOLD ASSAY LABORATORY EQUIPMENT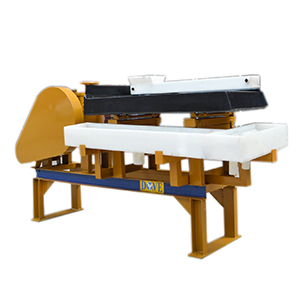 MINERAL ASSAY LABORATORY INSTRUMENTS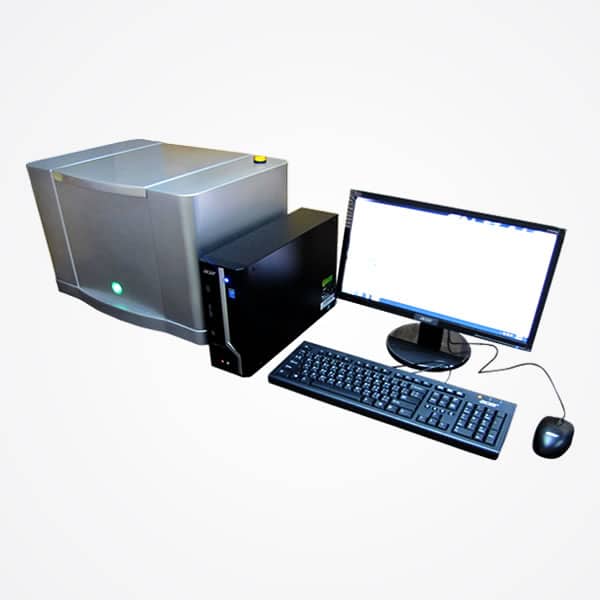 MELTING FURNACES AND ACCESSORIES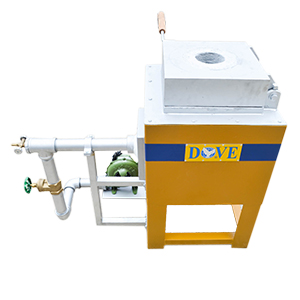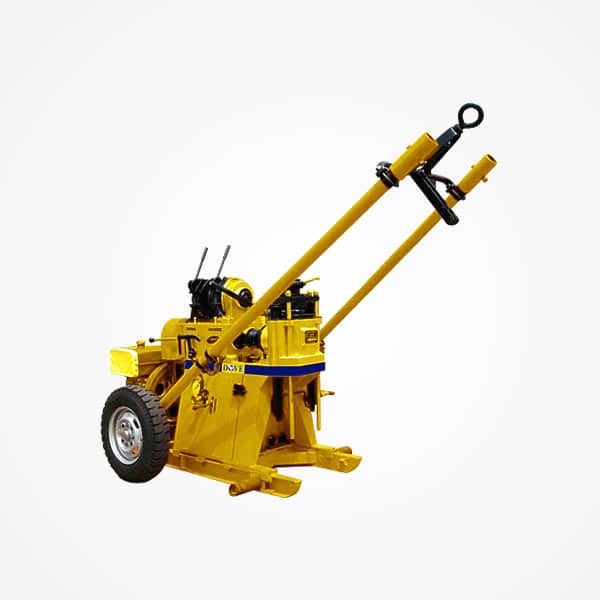 PORTABLE PLANTS FOR EXPLORATION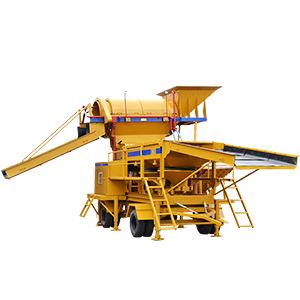 GEMSTONES PROCESSING EQUIPMENT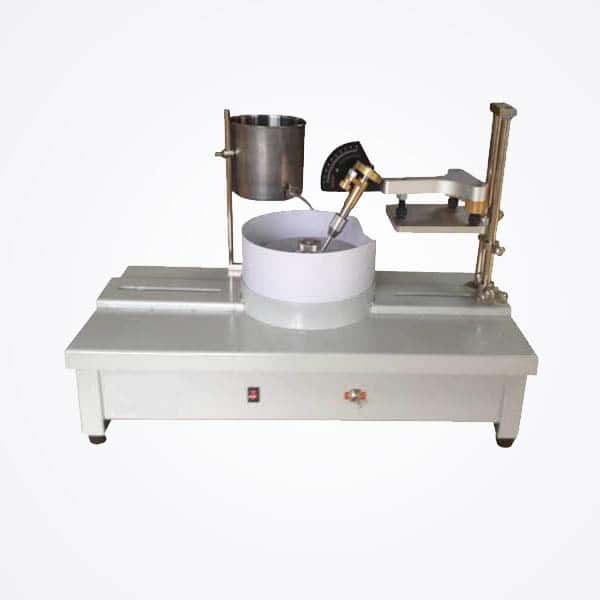 JEWELRY MANUFACTURING TOOLS AND EQUIPMENT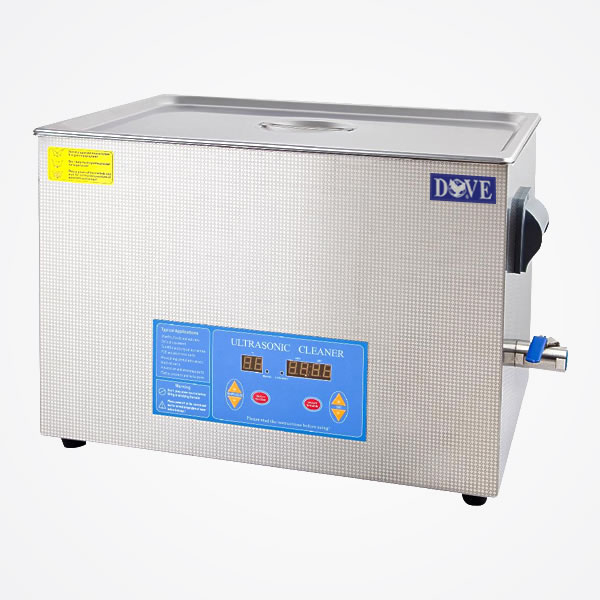 GOLD, DIAMONDS AND COLOR STONES TESTERS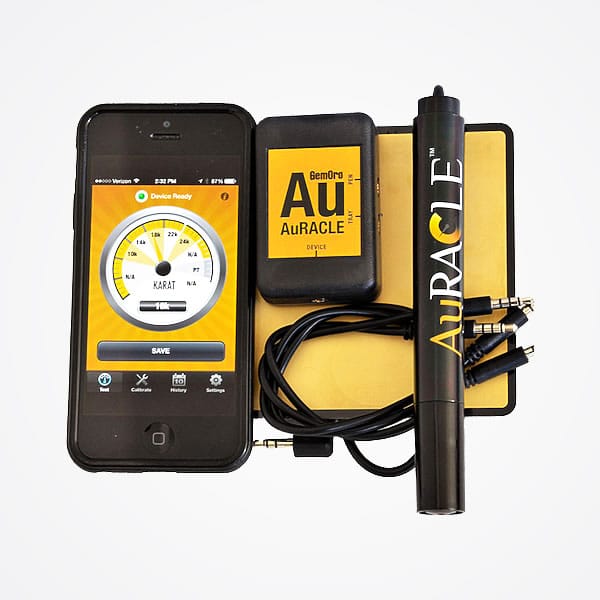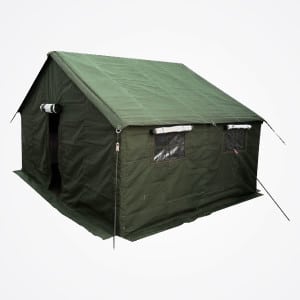 CONTACT DOVE INSTRUMENTS
BY WHATSAPP (+66)-65-472-4266